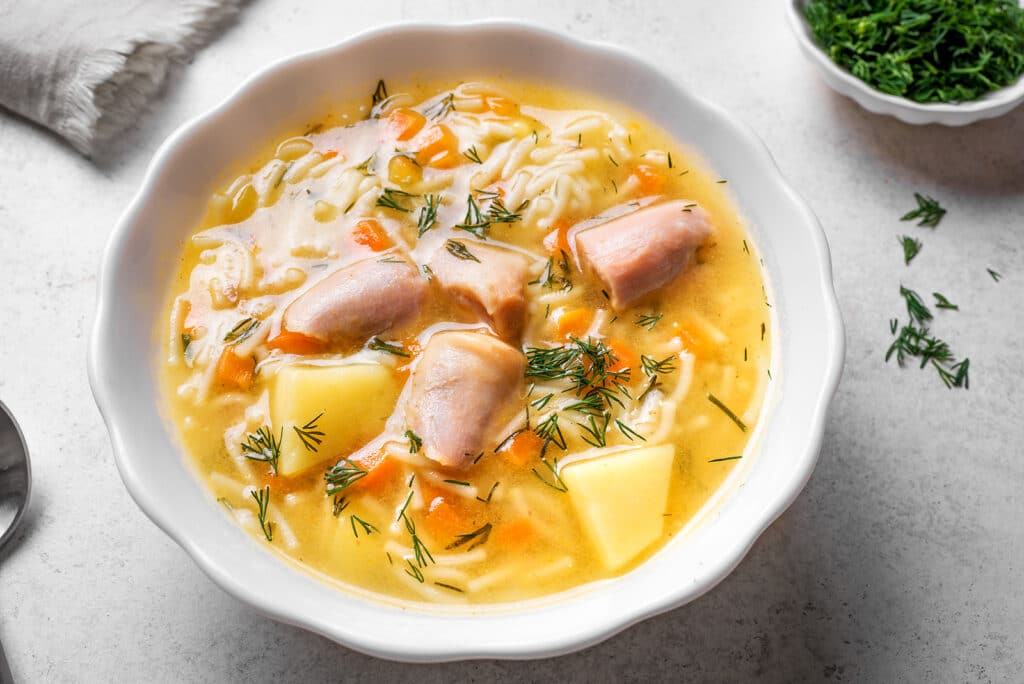 The best thing about preparing soup is it's something that home care can help with. It's a great way to give seniors a healthy, nutritious meal.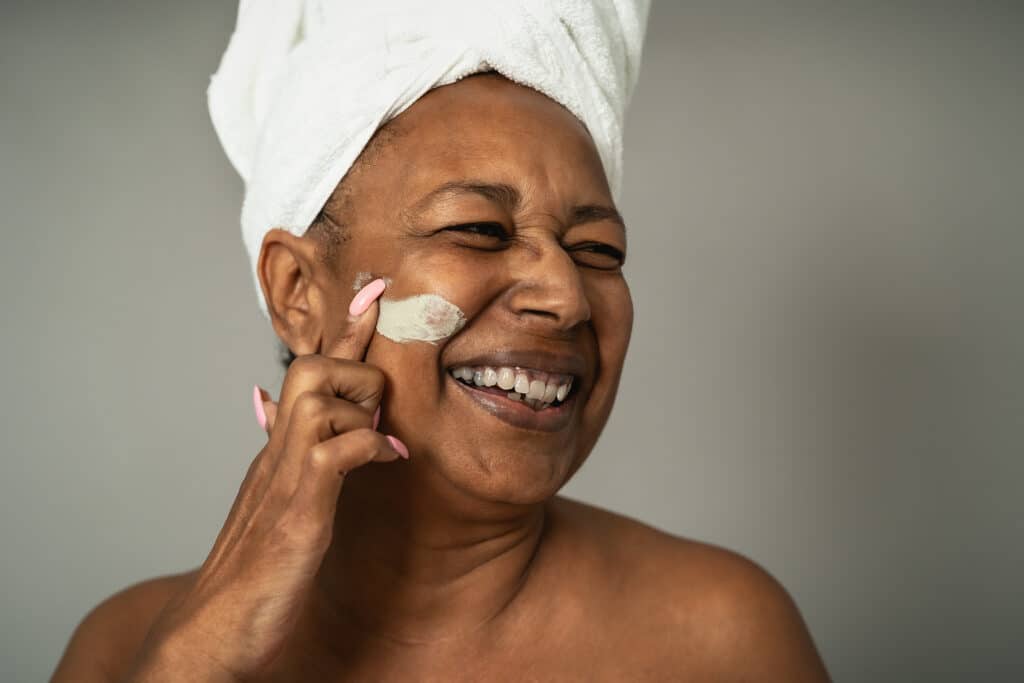 This November, take the time to appreciate yourself and plan some self-care activities that will help you recharge and replenish your energy and spirit.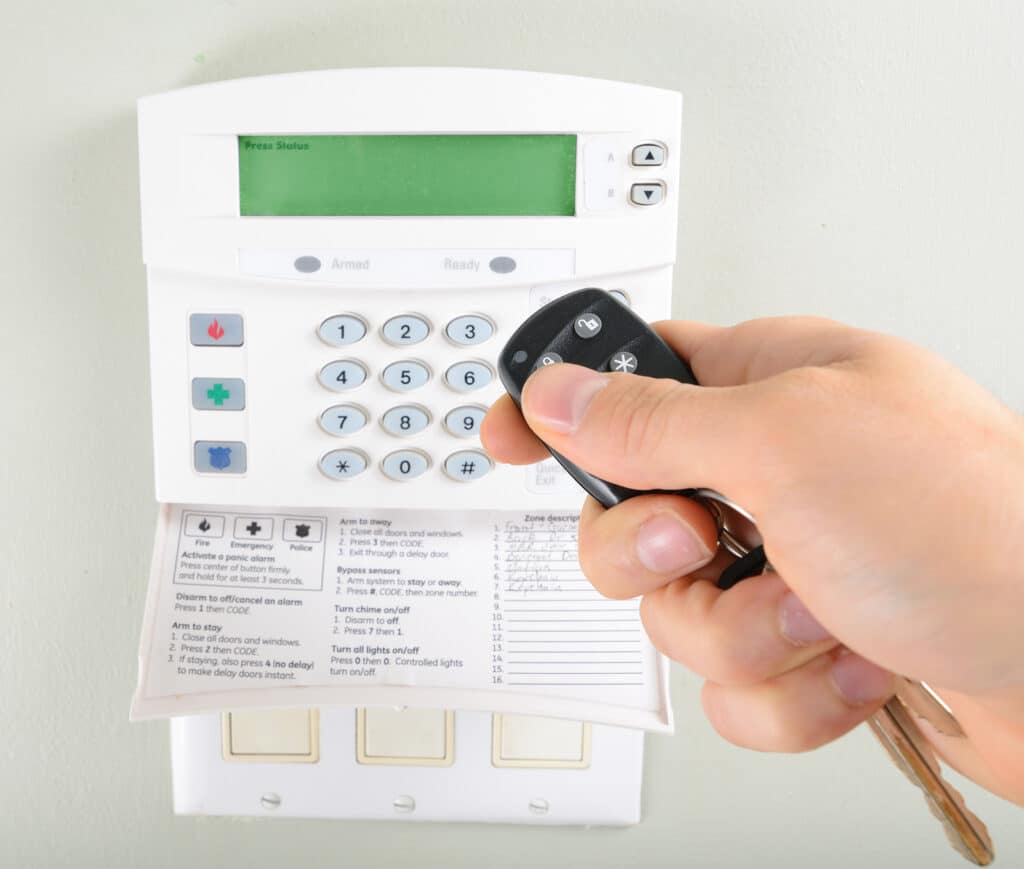 In addition to home care services, here are ways to help ensure the safety and security of your senior loved ones who are aging in place.