At Arose Home Care Services, our caregivers are highly qualified and trained to meet  all aspects of  our patients needs.  We screen our caregivers carefully to ensure that all references and background checks are complete and accurate. All certifications and licenses are up to date and verified with the state of Georgia.  Our screening process is in-depth,.
We work diligently to seek out the best candidates that are warm, caring and professional.  We seek out professionals that are capable of troubleshooting any issues that may arise in a home based environment.
We offer continued education for all of our caregivers and we equip them with the knowledge and skills that are needed to be able to care for our patients.  Our highly trained Registered Nurses, Licensed Practical Nurses and Certified Nursing Assistants goal is to assist you with staying in your home as long as possible.
Our in-depth screening process:
In-depth onboarding interviewing process

Criminal Background Check

License/certificate verification in accordance with State of GA

Detailed Reference Checks

Extensive COVID -19 Training 

Drug Screening

TB Test

CPR & First Aid Certification

Blood-borne Pathogens training

Alzheimer's training

Fall Precautions training
Victoria Burns is no newcomer to the medical field. She has been in the medical field for over 30 years and the owner of Arose Home Care Services.
Her passion for the senior population can be traced back to her pre-professional days. Whether it was helping her grandmother get dressed or sitting for hours talking with her grandfather. She has been found assisting an elderly person in the grocery store with their groceries at times.
She has been passionate about helping those in need from the very start. The reason? Victoria believes in helping those in need is what we all should be doing. She also believes that there is only a few of us who has been truly called to taking care of the elderly and she knows that she has been chosen to do so.
After her mom unexpectedly passed away in 2013, she realized she would not be able to take care of her mother. She decided that she would take care of seniors that need care, so that they can stay in the comfort of their homes as long as possible. Arose Home Care Services' mission is to take care of your loved one like they are our own since 2019.
Victoria knows how hard it can be to take care of a loved one. She is a problem solver for her clients and their family members. She understands the stress and sometimes the feeling of being overwhelmed. Arose Home Care Services will give you a peace of mind so that the family members can take care of their daily needs without being worried about mom or dad. At Arose Home Care they will send out compassionate and professional care givers to assist you with your needs.
Please let us know what we can do for you and your loved ones.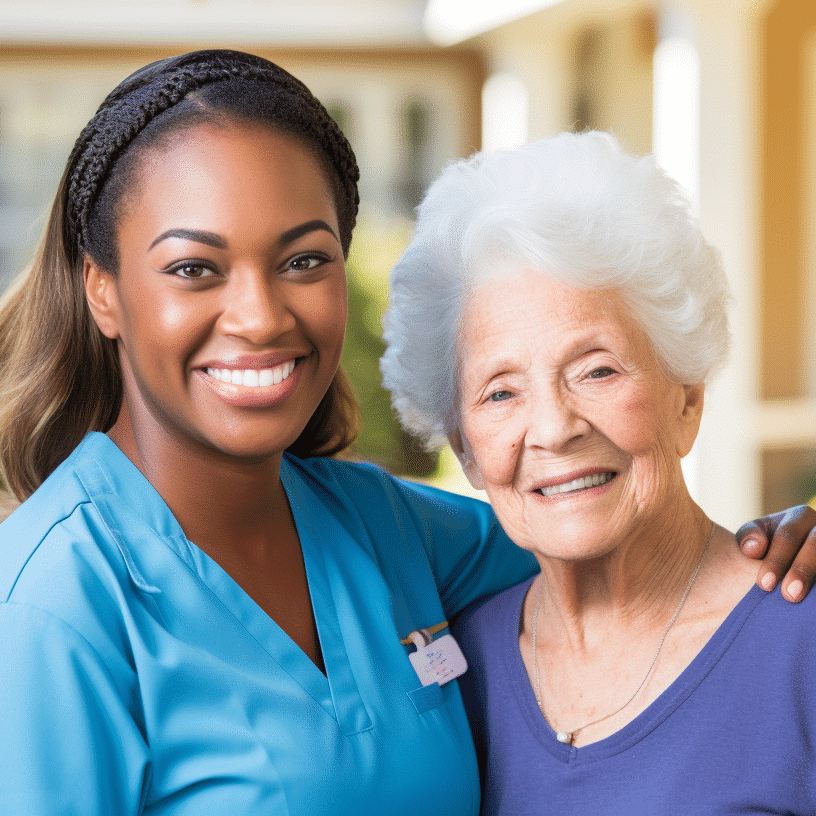 Our mission is to provide the highest quality of care to our patients and their families. We strive at being different so that we can make a difference during their time of need.  Our daily goal is to provide the highest form of compassion, commitment, and integrity to fit each individual's needs as we transition patients into our family.
To be a leading home care provider that provides superior and quality services.  We work hard to be trusted by patients, a pillar in our community and a blessing to all.